Fruit'Alive cut fruit Vending machine

Get convenient access to healthy snacks anytime with our Vending Machine. Our machines are stocked with fresh, nutritious snacks that are sure to satisfy your cravings and make snack-time a breeze! Our team will work with you to place the machine in the perfect location, so you can get the snacks you need quickly and easily. Don't wait - contact us today to get your Vending Machine placed at your location!
For inquiries or interest in placing our machine at your respected location do drop us an email @ expressfruit9@gmail.com or whatsapp 96779341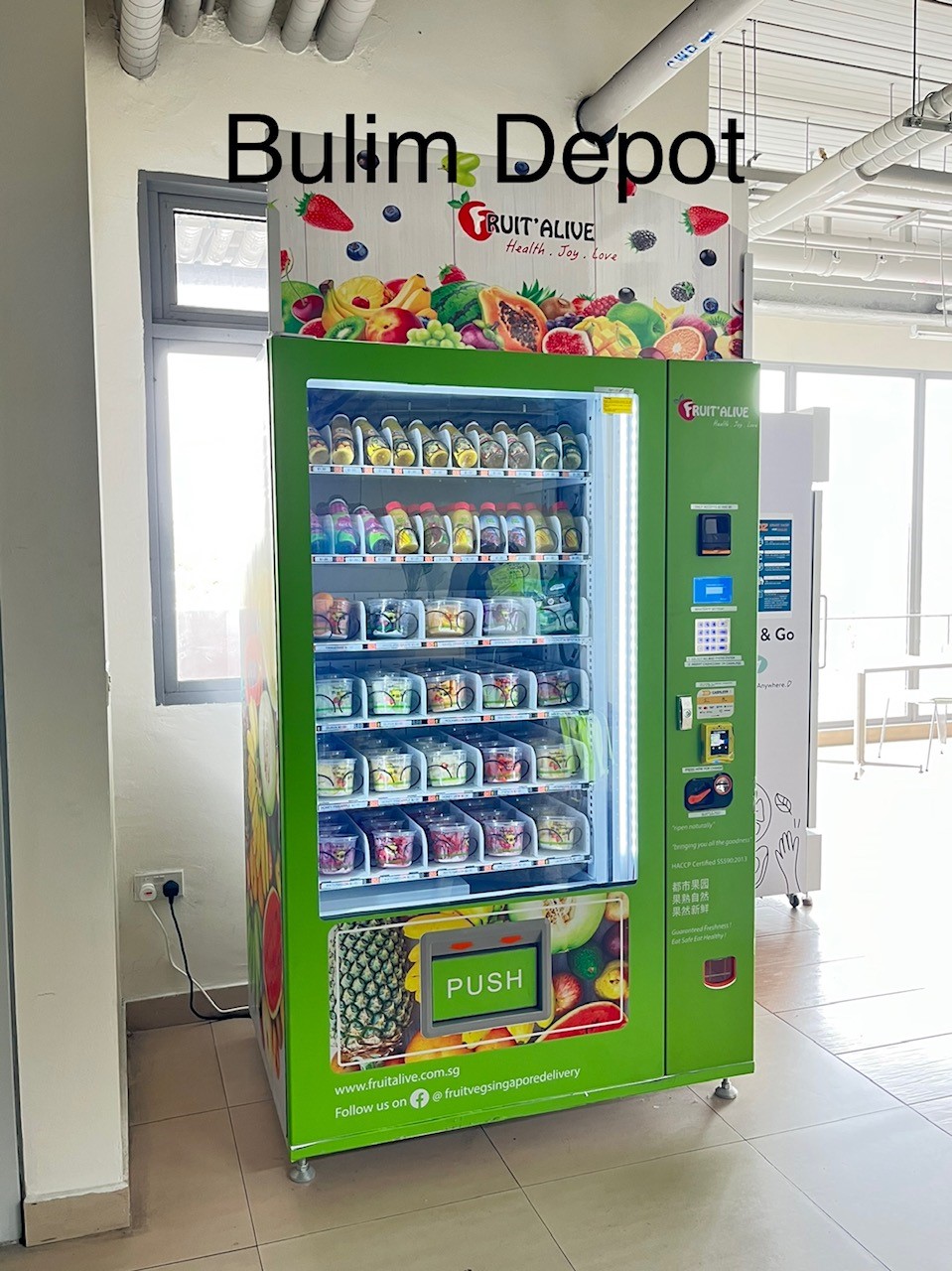 Your shopping cart is empty!